Exciting New Event – Elder Wisdom
This event is designed for those in their middle years and beyond, in order to bring the experience and wisdom of our generation into greater focus.
You will discover your inner strengths and talents, and learn how to apply them to your life as you progress through the 'elder years'.
You will grow to appreciate your intrinsic value as a human being, and that you have a greater contribution to make to the transformation and evolution of society and humanity which continues through your fifties, sixties, seventies, eighties and beyond.
Learn to live your legacy and appreciate its constant increase and importance to our world.
Join us at the 'Wise Elder Retreat'
Details to Follow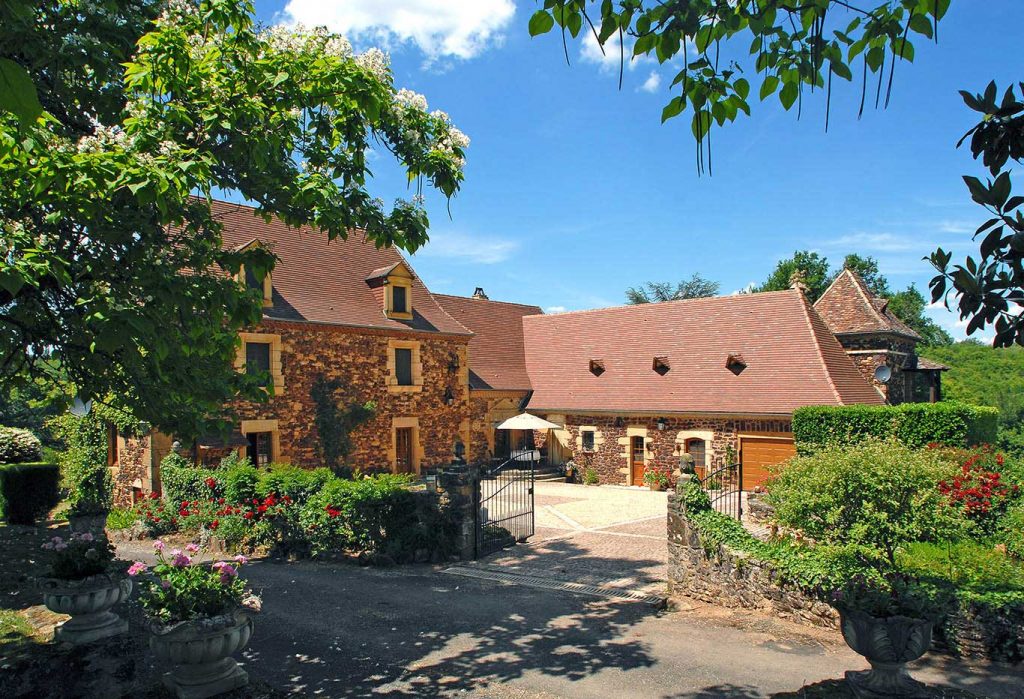 Becoming Wise Elders Now
(Extract from Christine Miller's original 2006 article on Wise Elders, published in ReSource Magazine) Read the full article HERE
So, who will step up to be a wise elder? It is a role available to anyone who chooses to stand for hope, for clarity of thought, for compassion, for forgiveness. Age can add the weight of experience to effective leadership, though the wisdom of youth needs equally to be acknowledged and fostered forward. It is a collaborative effort, with those entering their mature years undertaking the mentoring of the young.
This is not a role which needs a global stage or platform, though we surely need clear, calm and candid leadership on that level to guide us to a more balanced world. New global leaders need to think of their own countries, whilst remaining attentive to the challenges of the rest of the world. We can no longer tolerate the fact that, according to the World Health Organisation, 2 billion people do not have access to sanitation, and 80% of infectious diseases are due to a lack of clean water. These are the issue to which global leaders must respond. Conversations and dialogues must take place which centre on interconnectedness and shared intention.
How can we connect, and usher in alternatives, supporting a movement which believes that a different world is possible? How can we shape the future using our ability and vision, to evaluate those alternatives and implement long term strategies? How can we inspire coming generations? Through education, through encouragement – and predominantly through our own example. That means we must remain vigilant and ever-open to learning, growing and changing. We must develop our finest qualities and maintain our integrity, whilst always acknowledging our humanity and the fallibility of our human nature. For we cannot ask for any qualities in other people which we are not prepared to manifest ourselves.
There is an urgency to act now. We ourselves must quickly accede to the demands for leadership and guidance, dare to count ourselves as wise elders, and live that role with courage, integrity, honesty and compassion. Compassion for ourselves, for our individual worlds and spheres of influence, as well as for national and global issues. It is only by setting a fine example of owning our wisdom and experience that we can hope to fire others to respect our value, so that ultimately, they, in turn, aspire to become wise elders themselves, in a noble tradition of carrying forward the evolving fate of humanity on our fragile planet.